Come ashore to learn more about our conservation projects
Gregs story,
Conservation projects, with an eye on some of New Zealand's rarest and endangered birds, have long been a passion for our Vigneron Grey Hay and the Wet Jacket crew.
Due to our geographical location at the lower extremities of the South Island, our primary focus has been in the Fiordland and Whakatipu regions.
As far back as 1990, whilst involved at Chard Farm, Greg was helping to raise and release injured endemic Karearea also known as the New Zealand Falcon.
He has since that time been a trustee of both the Fiordland Conservation Trust as well as the Eastern Falcon Trust.
This has allowed a hands-on involvement in the capture and/or relocation (to some of New Zealand's most remote predator-free islands) of some of our rarest birds.
These include several Karearea chick relocations from Wingspan Birds Of Prey Centre in Rotorua to various locations in the Whakatipu and Hawea.
Many South Island Tieki (Saddleback) relocations, including from Breaksea Island down to Chalky Island, Breaksea Island to Bauza island (Doubtful sound), and also from Ulva island (Stewart Island) to the Orakanui Sanctuary (near Dunedin).
Another project was the capture and transfer of some of our rare Rock Wren birds from the Murchison Mountains near Te Anau, onto Resolution Island.
Finally, a special project in 2011, involved the capture of approx. 60 Mohua (Yellow Head) from the Landsborough Valley (near Haast), flown by helicopter down to Resolution Island in Dusky sound. This later project was especially relevant as it was the first time any of our endemic birds had been transferred onto this 20,000-ha island since Richard Henrys' efforts (1893-1907) on board his dingy "Putangi".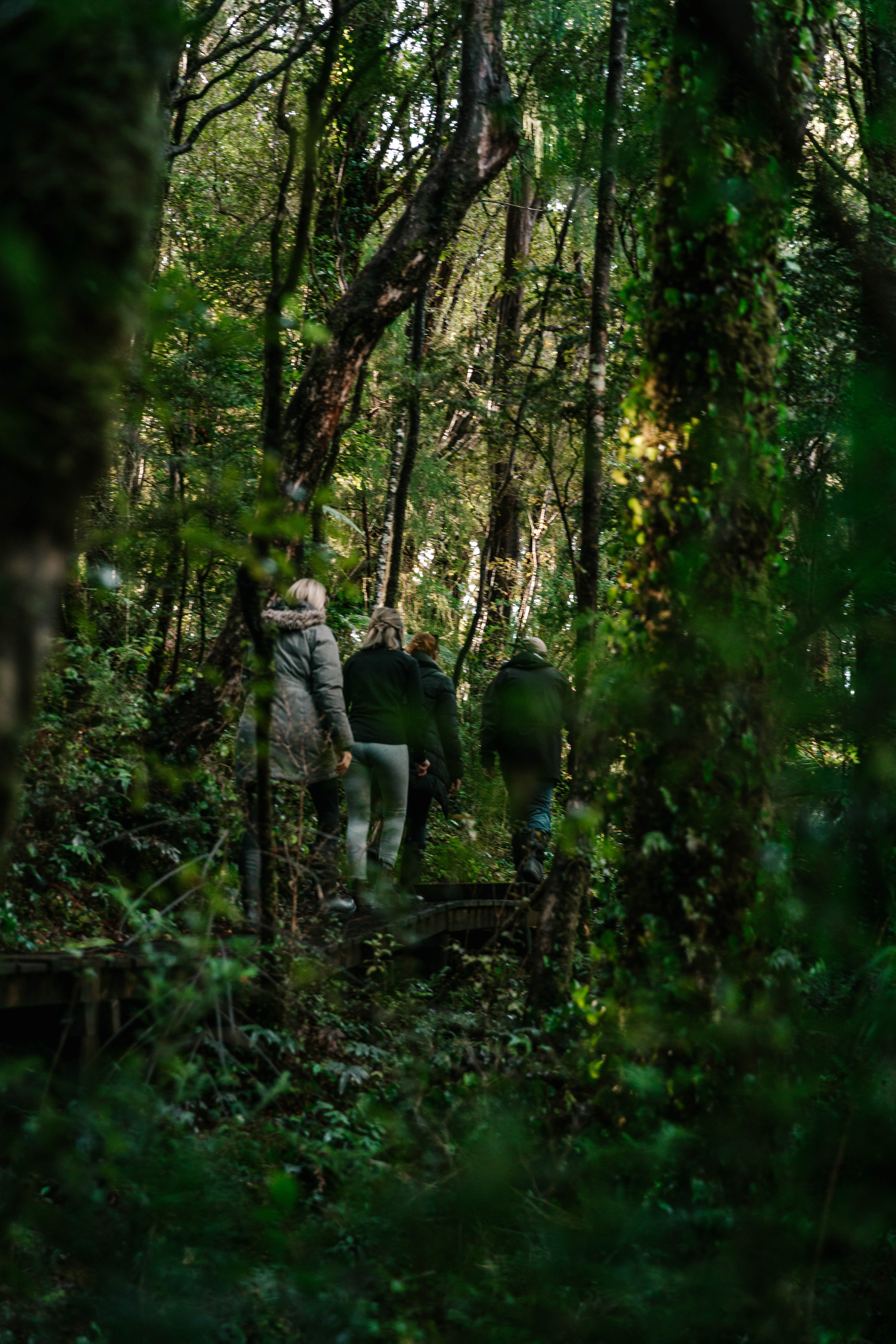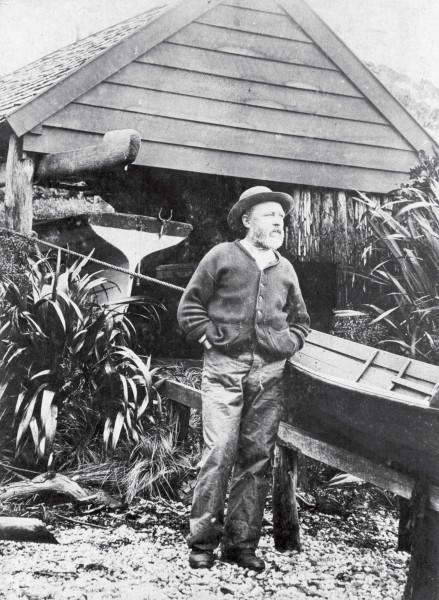 Wet Jacket Wines have also been a supporter of the Kea Conservation Trust and most recently entered into a conservation collaboration with Real NZ, a tourism  and adventure icon in Fiordland, initially focusing on projects in Milford Sound and Doubtful Sound
With our label, Putangi Wines Greg's desire to bring some of the amazing work done in Fiordland to the fore was realised.
In 1894 Richard Henry, who was New Zealand's first-ever avian conservationist, spent 14 years rowing around Dusky Sound and Wet Jacket Arm rescuing the Kiwi and Kakapo prior to transferring them onto Resolution Island. Sadly he had seen the devastation being wrought on them by the introduction of rats, ferrets, and stoats and knew time was of the essence.
Richard Henry was the first man to experiment with "the Island as a life raft" concept whereby the birds would thrive without the threat of predators. https://putangiwines.co.nz/