RealNZ projects
This Year RealNZ has introduced a conservation wine to its wine list, Putangi Pinot Noir (to learn more about Putangi please see 'Gregs Story'). For every bottle of Putangi sold, on the RealNZ boats, $10 will go towards a conservation project, either in Patea (Doubtful Sound) or Piopiotahi (Milford Sound).
Purchasing a bottle of Putangi Pinot Noir on a RealNZ vessel and Wet Jackets contributing Tasting Room fees go towards two specific projects.
Bauza Island 
One in Patea (Doubtful Sound) will send money directly to monitoring traplines on Bauza Island. The Island's proximity to both the mainland and Secretary Island makes it the perfect stepping stone for predators. By regularly monitoring the trap lines around Bauza, Secretary Island is maintained as a refuge for invertebrates and native tree species. This initiative has been endorsed and supported by the Department of Conservation and works in collaboration with other trapping efforts in the region.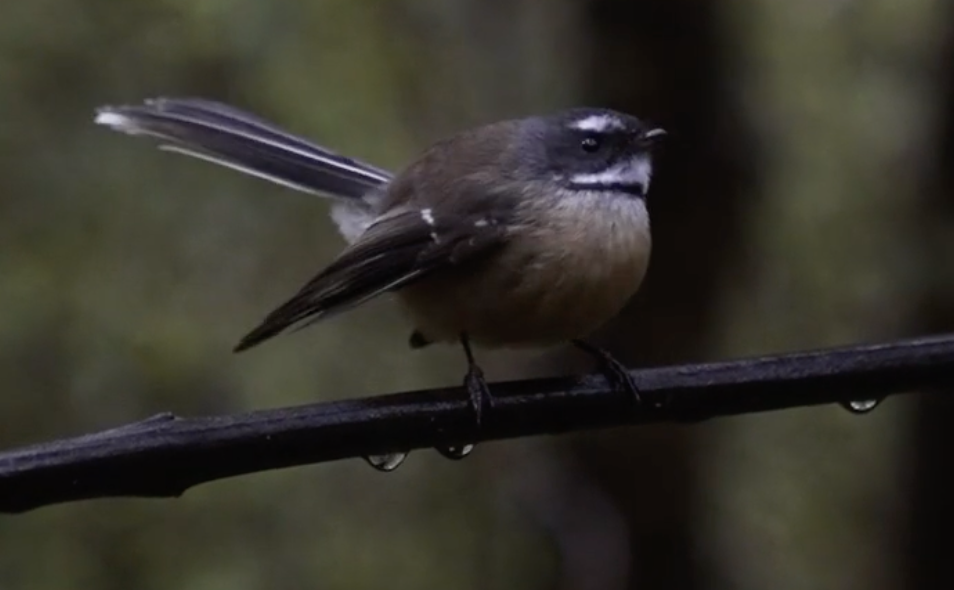 Harrison Cove 
The second project involves trap checking in Harrison Cove in Piopiotahi (Milford Sound). Harrison Cove is a known habitat for the Fiordland Crested Penguins where they can enjoy a stay in "Penguin Hotels" which have been set up around the foreshore for breeding females. Unfortunately, penguins and their eggs can make for easy targets for pests. However, trap lines have been set up around Harrison Cove to protect the penguins. The funds from the wine will contribute to improving the trap lines and operational logistics in reaching the area.